Corporate Workflow Solutions has been our go to IT company for well over ten years. We appreciate the knowledge, integrity and service received and are confident that our systems are as secure as they can be. Pat and his team respond when we need them and get the job done right.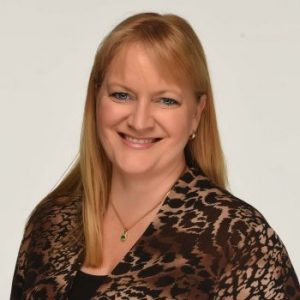 Kimberly Webb Lague
Webb Builders
We have been working with Pat Patterson and his team for several years. They have setup, and managed several businesses for various companies that we operate. He has been very responsive, and they have been successful in setting up our computers, software, networks, exchange servers, and also connecting remote offices. I would highly recommend Pat for any small businesses applications.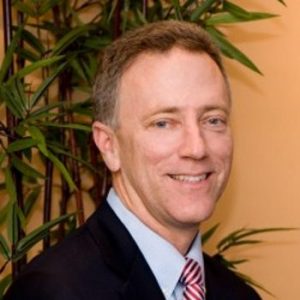 Bob Bentz
Atlantic Land
Corporate Workflow Solutions's ability to quickly and effectively resolve any technical issues is outstanding. Knowing that you are working behind the scenes to manage our IT allows us to focus on creating amazing smiles, and that means the world to us.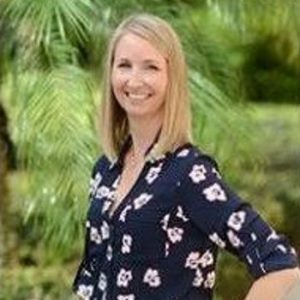 Molly Fry
Office Manager
Vargas Orthodontics
Corporate Workflow Solutions have been providing our law firm with outstanding IT support for the past 10 years. They provide immediate support when needed, and are excellent in keeping our office up and running and up to date with the latest in office technology. I can't thank Pat and his team enough for all of their help through the years.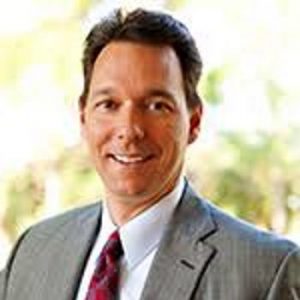 Richard K. Slinkman, Esquire Slinkman
Slinkman & Wynne, P.A.
We rely on the prompt response that we receive when having issues which helps us to remain productive. We can simply email our issue and within minutes have you working on the problem. Give Corporate Workflow Solutions chance and you will not be disappointed.
Donna Scully
Manager
Atlantic Land Companies
They were quick to respond and take care of our needs immediately. Very happy with them. Personable and catered to us to our personal needs.. You cannot go wrong with this company. They would be an asset to your firm.
Marilee Padgett
Martin Downs Golf Club
The benefit provided by Corporate Workflow Solutions has been to be mobile and forward looking. I have a busy business life that is not located in one location. Mobility is paramount. I have many third party software applications that need continuous "tweeeking" with chaotic updates schedules. That's what I mean by responsive. They understand a network at its core is crucial to getting the performance you need to be successful.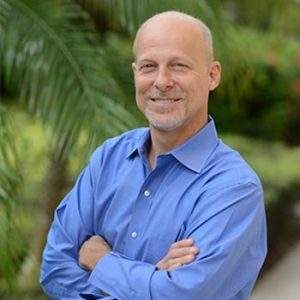 Dr. Vargas
Vargas Orthodontics
The biggest benefit we have found using Corporate Workflow Solutions is the very quick and efficient services when we have a request or an issue. We don't have to wait for long periods of time before our issues are handled. You remote in and help us with our requests/issues with virtually no disturbance to the work that we need to do. I would tell them that they could not find a faster, friendlier, more efficient company to work with. You are always there when we need you and never tell us something can't be done; you just make sure it happens for us.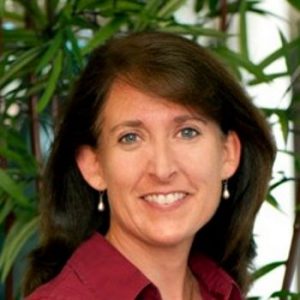 Pam Hutchison
Office Manager
Managed Services gives us peace of mind to know that we are always taken care of when something comes up and needs to be addressed. We have hardly experienced any down time for our business due to Pat and his team of professionals always taking care of our IT needs to keep our business up and running. Corporate Workflow Solutions cares as much about their customer's business as they do about their own. I wouldn't use anyone else.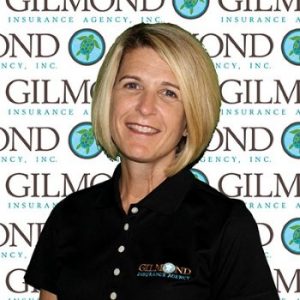 Leah G. Vincent
Commercial Account Executive